WWII GERMAN Marching JACKBOOTS Black Size 5-15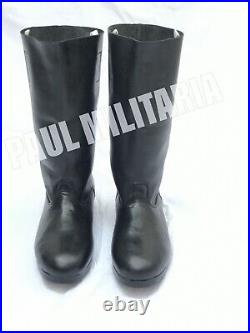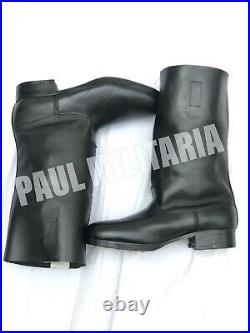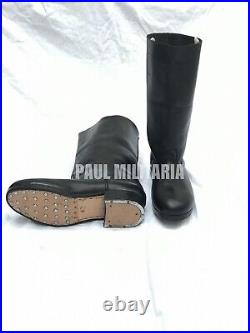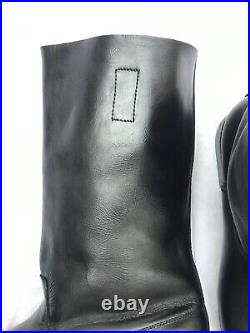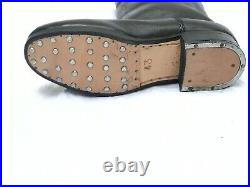 WWII GERMAN ARMY Marching JACKBOOTS (Black) With Heal Plate Size 5-15. Superb, top quality German Jack boots. These are post-war jackboots, made from a smooth black leather with metal heelplates already fixed. These are virtually identical to the wartime WW2 German Jack Boots. You won't be disappointed!
All boots are used, but in superb condition. At the supplier we sort through hundreds of pairs of boots picking out those in the best condition and the best sizes for our customers. We sell hundreds of these boots to re-enactors, bikers, workmen, and for regular daily wear.
Customers are always happy - these boots have proved to be our most popular product! Please note we have VERY limited numbers of sizes 8+ boots.
Home
Archives
Contact Form
Privacy Policies
Service Agreement